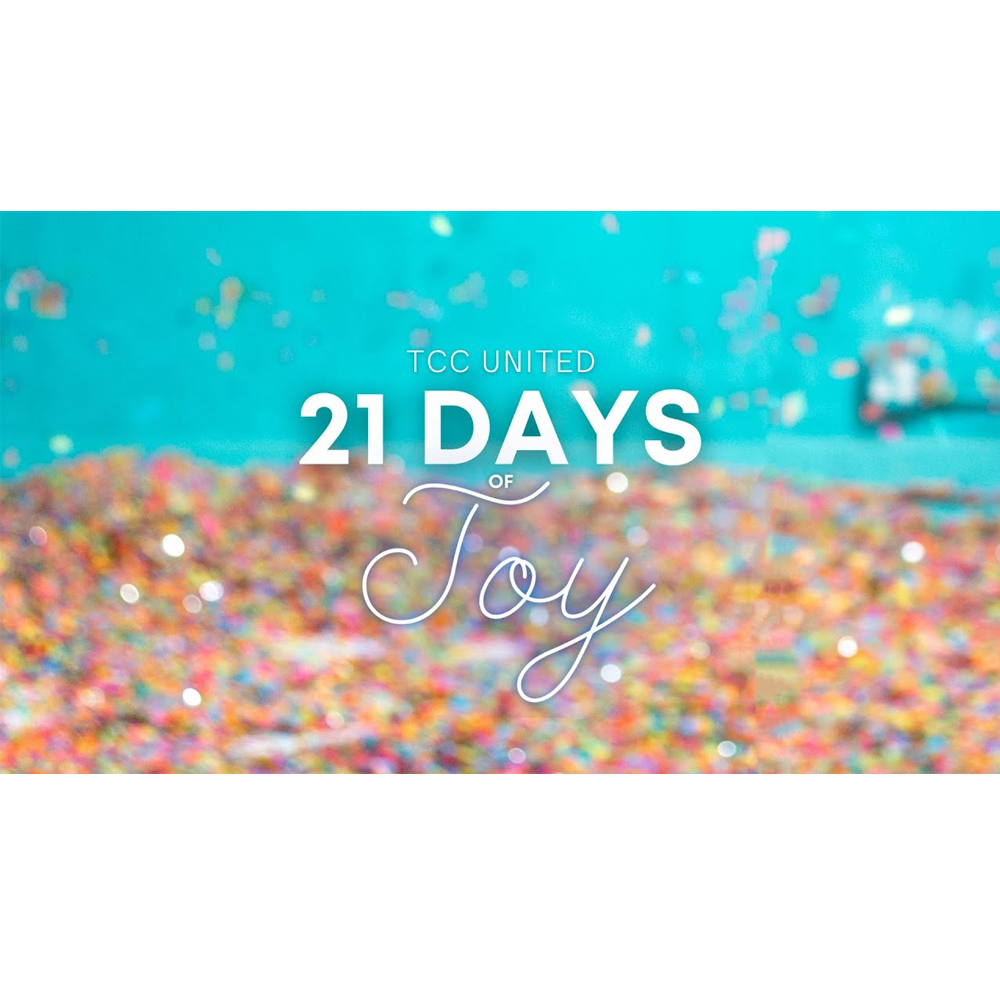 From Sunday, January 10th to Sunday, January 31st, 2021 we are going to be seeking God together as a church family and committing this year to Him. We believe that God wants to do something very significant in our hearts in the area of joy - to strengthen us for this season but also for those which are to come.
Sign up for the email list to get more information and regular updates as we move through the 21 days together.
► https://tccinfo.churchcenter.com/regi...